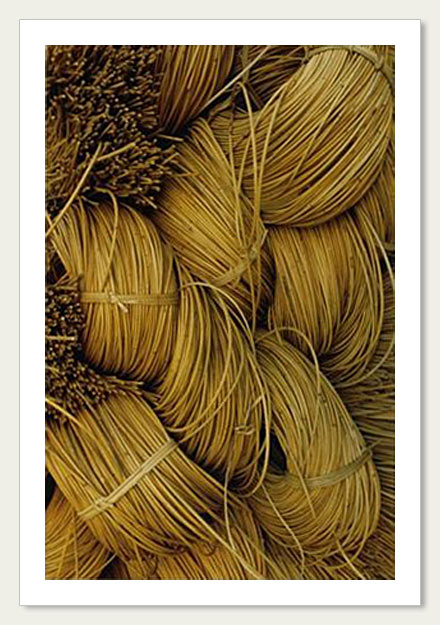 The Wicker Works, founded in 1972 began with a single wicker chair design, using the finest raw materials. Today, The Wicker Works has evolved into a multi-line company which includes collections of wicker, outdoor wicker, rattan, iron, teak, carved wood, rope, woven hemp and an incomparable Italian glass lamp collection.
Although The Wicker Works offers many different collections it has remained a select, family-run company emphasizing original design, hand-craftsmanship and the use of natural and synthetic materials.
The Wicker Works is a wholesale company with representation in most major United States cities, France and Canada. Our business is done through architects, interior designers and trade professionals with resale licenses. We welcome your interest in The Wicker Works.
For more information on specific items or on pricing, please contact your design professional.