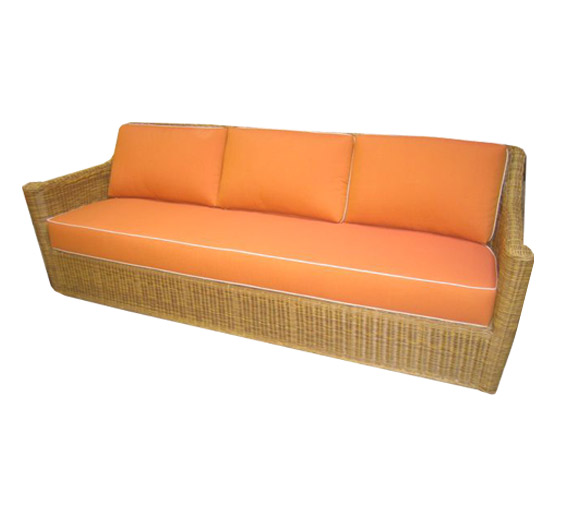 Outdoor Palisades Sofa
W39" x D36" x H32"
315-OUT-FO
Frame only. Powdered aluminum frame with faux wicker weave. Natural color resin.
315-OUT-UPH
With single seat cushion (or optional 3 seats) and 3 back cushions (self or contrast welt). Outdoor fill.
Standard Finish: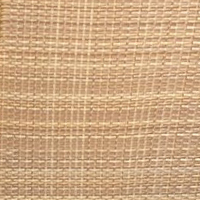 Natural Resin Peel
Premium Finishes: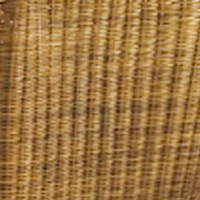 Round Weave Natural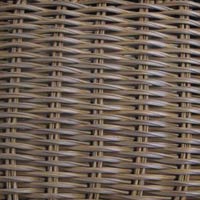 Custom Resin Coco
Copyright 2017. All Rights Reversed.