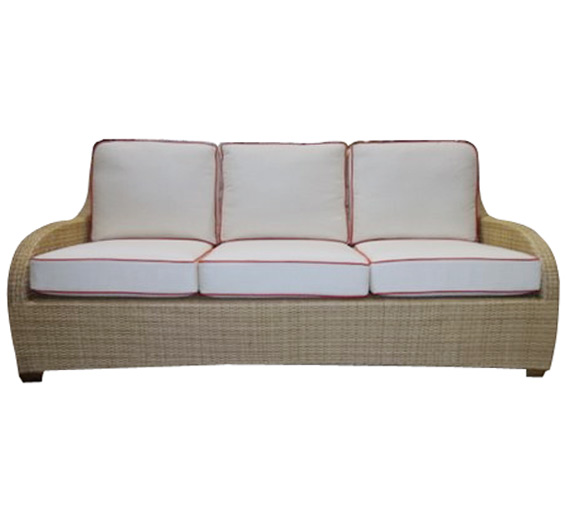 Brasilia Sofa
W75" x W35" x H35"
662-OUT-A
With three loose reversible boxed seat and back cushions, shown with custom welt. Could also be done with single seat cushion. Natural resin peel and teak feet.
Designed by Bill Webber exclusively for The Wicker Works
Standard Finish: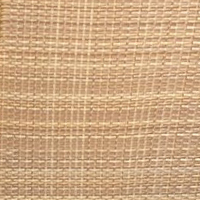 Natural Resin Peel
Copyright 2017. All Rights Reversed.